CMR Gandhi Public School believes in the holistic development of its students. Co-curricular forms and integral part in the all round development of a child's personality. Co-curricular activities in our school are intended to bring social and intellectual skills, moral, cultural and ethical values, personality development, and character advancement in students. In this highly competitive world, better grades are sought after while taking admissions in various colleges, universities or institutions in India and abroad. We understand that co-curricular activities provide better opportunities as students pursuing these activities are certainly given preference. In school, the students are introduced to a wide range of activities that give them better strength while letting them choose what they wish to learn and what they enjoy.
We ensure that these activities offer our students an opportunity to think out of the box and recreate plethora of innovative ideas on their own. Co-curricular activities help the students to develop an enriched learning experience by providing them a chance to bring out their hidden talents and showcase their unbeatable strengths.
Check here to Know More About CMR Gandhi Public School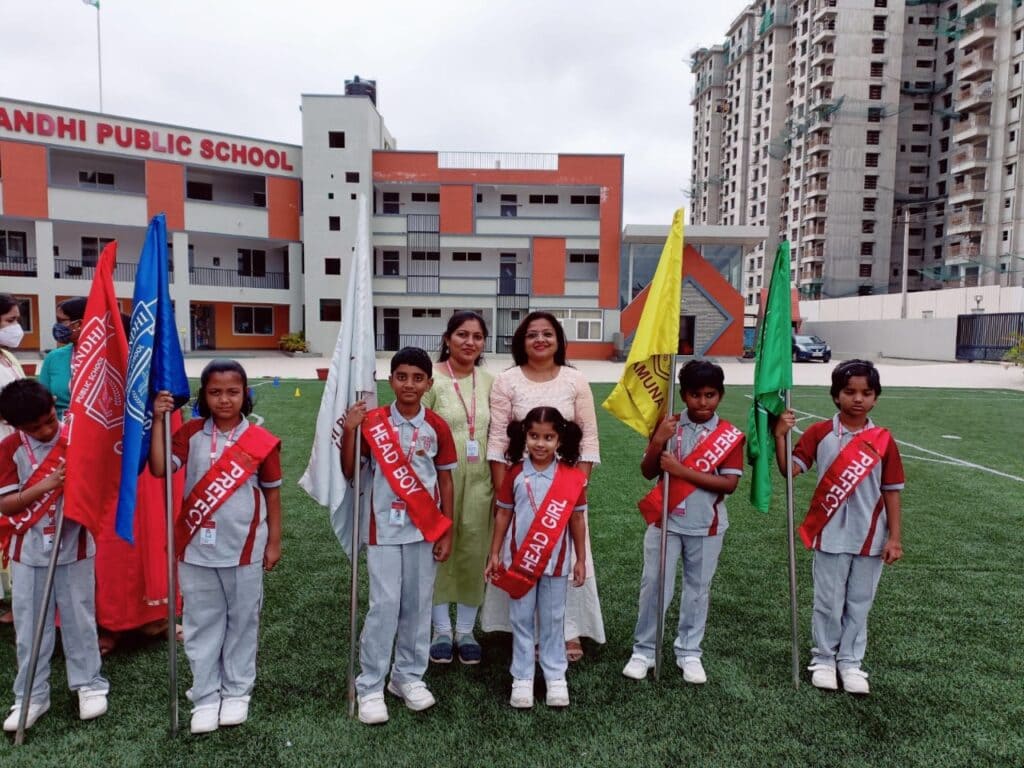 SCHOOL HOUSES
To instil in pupils the art of self-discipline, self-governance, and team spirit four houses are constituted. Education brings out the innate talents of the child, so we give as many opportunities as possible to every student to participate in a variety of co-curricular and extracurricular activities. This will help the child to improve and enhance his/ her various talents and aptitude and also inculcate in him/her a spirit of healthy competition
Ganga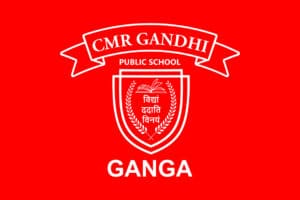 House Colour : Red
Moto – Rise above the storm and you will find the sunshine
Red, is the color of leadership, courage and determination. Students of Cauvery are daring, determined and enthusiastic.
Yamuna
Krishna
Cauvery