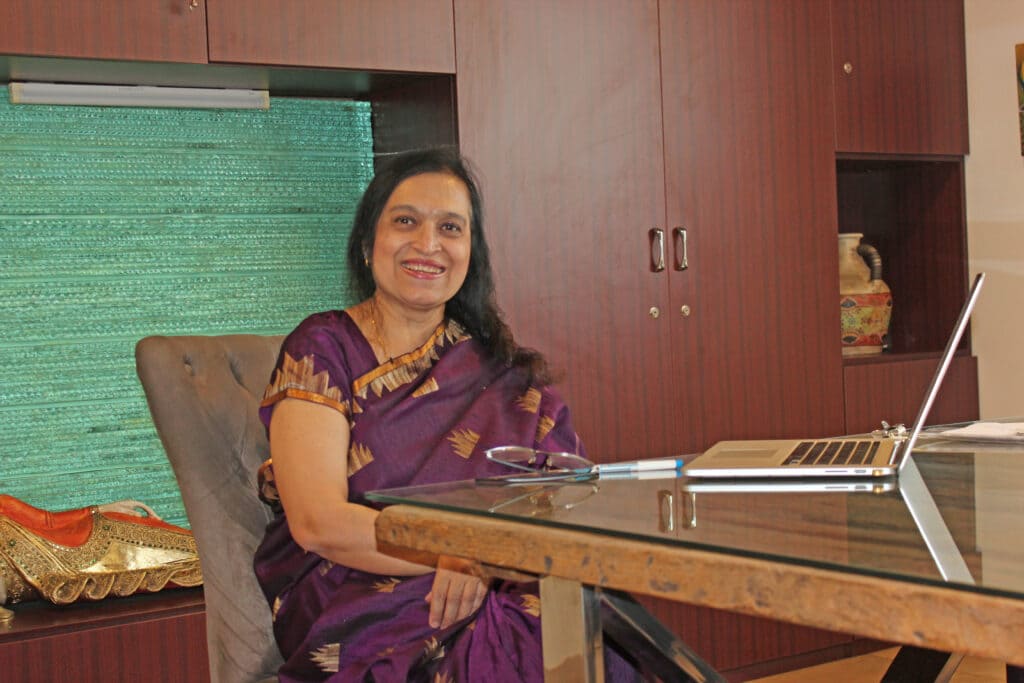 Dear Parents,
We are delighted that you are considering CMR Gandhi Public School for your child's education. Our teachers work as empowered facilitators so that each student becomes an active learner. We have taken great care to adopt learner centric curriculum.
The foundation for the spark to learn in your child will be laid down in our Montessori or nursery schools. At CMR Gandhi Public School we try to create a social learning atmosphere that is a joyful experience for children. From designing the classrooms to planning our curriculum and laying out the outdoor play area; we have taken great care to consider the needs of the children. Dynamic curriculum coupled with the right technology helps them to become confident independent thinkers and problem solvers. It grooms them into self assured, creative and responsible adults. Extra curricular activities lay emphasis on creativity and sustainability.
We introduce every child to technology at an early age that will give a distinct advantage to students in the technology led future. Our teaching pedagogy focuses on knowledge application. The learner is trained to be balanced & rational individual who is also Tech savvy with strong values.
Ms. Khatri has a rich experience of over 30 years in the education sector. She has authored several books and write ups. She is also an acclaimed artist (painting).