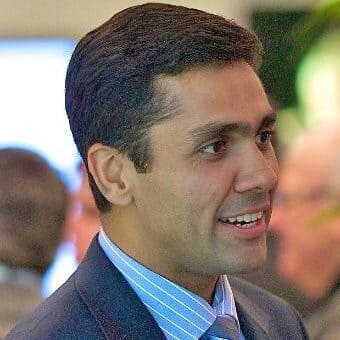 CEO & MD, India Didactics Association​
Aditya Gupta is the CEO of India Didactics Association, exclusive pan India association in the country, dedicated to the education & skills domain, involving all stakeholders and unifying the entire sector. With his experience and expertise in the Education domain over last 16 years, Aditya, has been single-handedly instrumental in establishing the India Didactics Association, which is today the national trade association for Education in India and represents the country in the Global arena. Aditya is extremely passionate about Education and its relevance and has been working rigorously and wholeheartedly towards the upliftment and progress of this sector. He has been a part of various delegations, in education, to numerous countries representing India in UK, Germany, USA, Switzerland, UAE, Thailand, Australia, Mauritius, Vietnam, etc.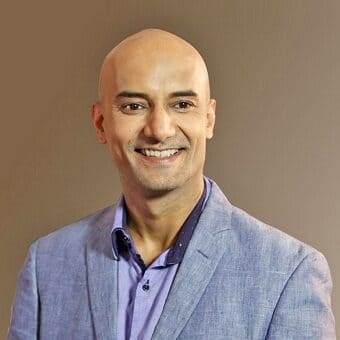 Dr Shyam K Bhat MD is a Psychiatrist, Integrative Medicine specialist, and writer. Dr Bhat has a rare combination of postgraduate training and American Board certifications in two specialities – Psychiatry (American Board of Psychiatry and Neurology) and Internal Medicine (American Board of Internal Medicine). He is also board certified in Psychosomatic Medicine (ABPN subspeciality), the study of conditions at the interface of body and mind. Dr Bhat combines these qualifications with a deep study and understanding of eastern philosophy and healing practices, and has been called a pioneer of Integrative Medicine and holistic psychiatry in India. He is the founder of Seraniti.com where he heads a team who provide integrated mind-body and emotional wellness therapies.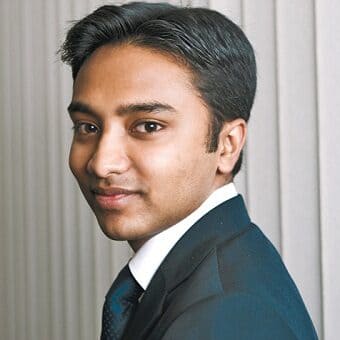 Suhas Gopinath, is the Founder & CEO of Globals. He founded Globals at the age of 14; was recognized as the World's Youngest CEO. Suhas is a Young Global Leader of World Economic Forum and youngest ever to be in its history; Former Advisory Board Member of World Bank; National Co-Chairman of FICCI for ICT; Member of National Expert Advisory Committee on Innovation under DST, Govt of India; Member of President of France's Club Young Leaders; Winner of New York Mayor's Venture Fellow; Diploma on Public Policy at Harvard Kennedy School; Honorary Fellowship from Gitam University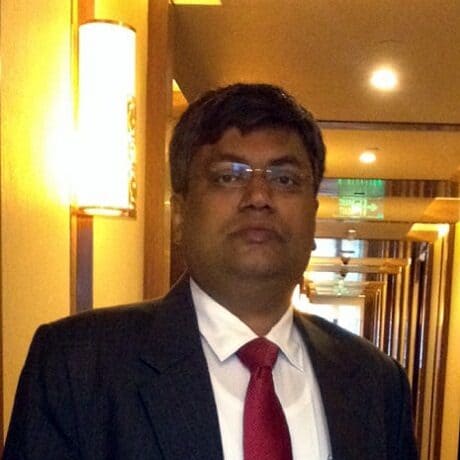 Managing Partner at Murali & Co., Advocates​​
Mr. C. Muralidhara is a corporate lawyer, having extensive legal practice in India, in corporate and commercial matters. He is the Managing Partner of Murali & Co., a boutique law firm, based out of Bangalore. He has been a very good academic throughout his school and college days, by securing the 9th Rank in the State in his Pre-University and a gold medal in National Law School of India University in B.A., LLB(hons).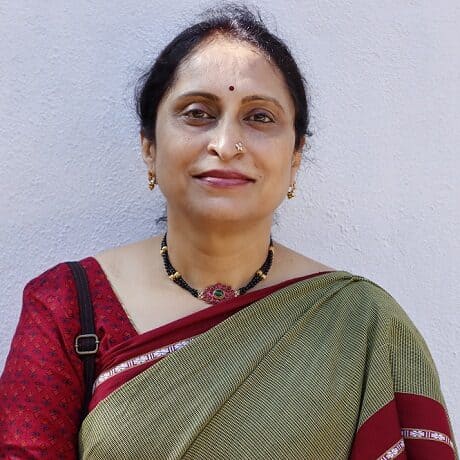 MA, M.Phil | Art Director
Ahighly qualified and inspirational acclaimed Artist, who has a strong classroom presence along with the ability to make a real difference to the lives of her pupils. Ms. Thara Keshwari is not only energetic, committed and flexible, she is also an excellent role model to help students meet their own aspirations. She enjoys working with young people and has a positive attitude.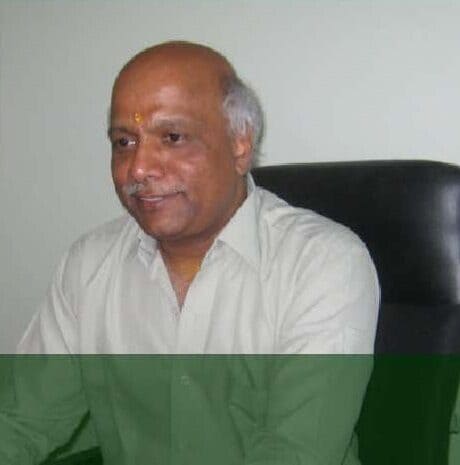 K. R Lakshmish is a leading Charted Accountant and Tax Consultant. He is founder trustee of CMR Trust. He is advisor to swamy Dayananda Saraswathi Education institution and also Sri Jayarajendran Cultural & Education Trust.